Strategy Consulting
We combine deep industry expertise and human-centered approaches to help our clients shape their business strategies, drive growth, and gain competitive advantage.
Digital & Platform Business Models
Customer / Market Intelligence
Strategy & Capability Assessment
Digital Transformation Acceleration

Operating Efficiencies & Automation
Business Cases / Change Narratives
M&A Due Diligence and Integration

Managed Services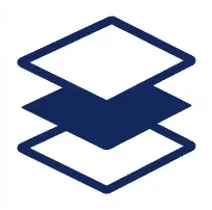 Multi-Platform Engineering
Transforming customer experience, enterprise efficiency, resilience, and effectiveness through operational excellence.
We build experiences by rewiring organizations with digital platforms and intelligence.
Experience Design
We reimagine digital by focusing on its core purpose, helping identify and meet customers' needs, engaging them in brand relevant journeys, and experiences.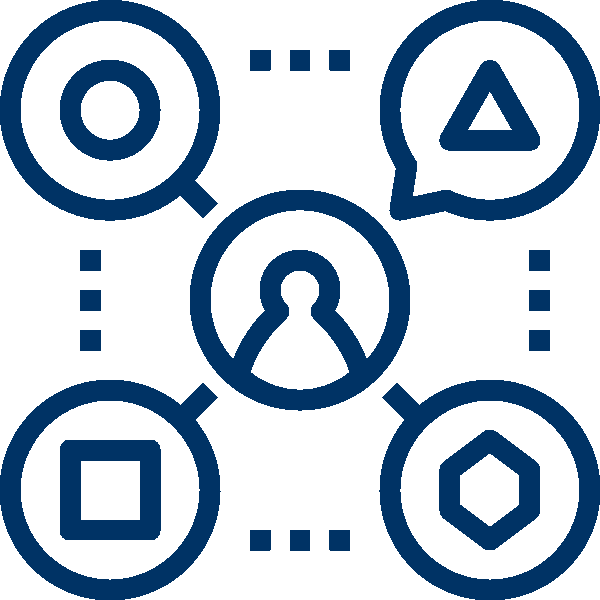 Voice of the Customer (VoC)
Experience (XP) & User Research
Personas, Journey Mapping, & Service Blueprinting
Design Workshops & Sprints
Customer & Product Lifecycles
Service Reinvention with Purpose
Digital, Product, Tech & Cloud Strategy
Architecture & Design Strategies
Outcome & Program Management
Go-to-Market & Launch Orchestration
Product Support Strategies
Digital Platform Engineering
Quality Engineering
Customer Insights & Analytics
Data Management & Governance
Sentiment Analysis
Cloud Enablement & DevOps
AI/ML & Big Data
Robotic Process Automation (RPA)
NOC, SOC, & Data Operations